Rooms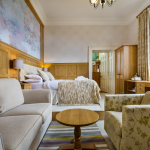 House and Grounds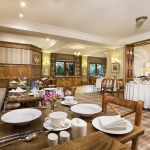 Apartments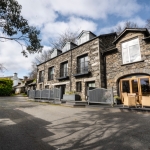 Visit Tarn Hows from Yewfield
Tarn Hows and the surrounding fells are just a few minutes walk from the house.
There are many excellent walks straight from the door of Yewfield.
A map of surrounding walks which includes Tarn Hows circuit, Black Crag and Hawkshead village as well as a walk around our extensive grounds and garden is freely available. You can also borrow a map covering Central Lakes from the reception. We are always happy to suggest a walking, running or cycling routes.