As mentioned in the last blog we entered a competition in February conducted by the Royal Forestry Society (RFS) for the north of England under the category of 'Small and Farm Woodlands'. We were amazed to have been shortlisted and even more astonished to be given the news that we won first prize in our category. We are a still a bit shocked but very pleased. To quote the RFS this Award is to 'recognise and award smaller woodlands which have been brought back into management in the last ten years and is aimed principally at the hands-on woodland owner, including farmers'. For more information about the Award and the judges' comments follow this link.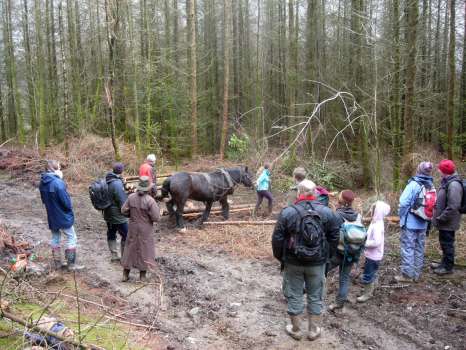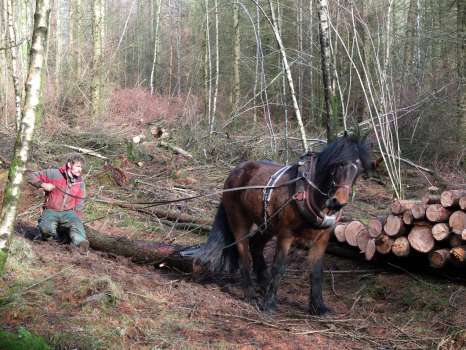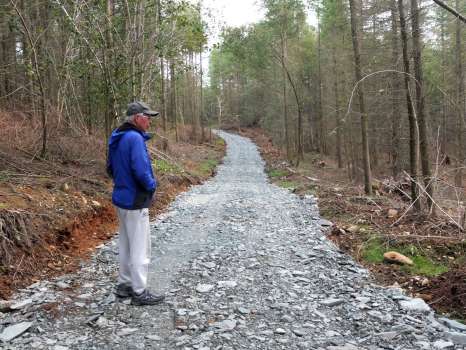 Go back to all blog posts or read the next entry in our blog here →
You can also read the previous blog post here.